SIMPLY FITTED KITCHENS IN ESSEX
Creating Stunning Fitted Kitchens in Essex
Welcome to Simply Fitted Kitchens. A place where we bring dreams to life.
We specialise in fitted kitchens in Essex. We offer a truly bespoke fitted kitchen solution. If you are looking to achieve a sleek minimalist contemporary design or a classic traditional country kitchen we can create your dream kitchen. We offer ranges and solutions to work for all budgets and a tastes. 
Our philosophy is to make the entire process of purchasing your dream fitted kitchen as seamless and simple as possible whilst creating your perfect space. Our designers are innovative and inspiring and will work closely alongside you to ensure you everything is created with a distinct attention to detail. These traits superstate us from other retailers.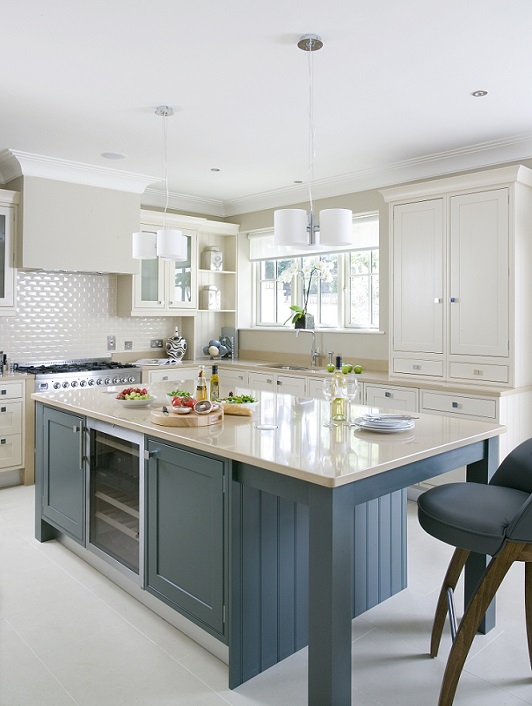 SIMPLY FITTED KITCHENS RANGE
We know that the kitchen is the heart of any home. Its where we tend to spend a lot of time. This is one of the main rooms in the house that people want to make changes in to suit their lifestyles and personalities. Our extensive range caters for all types of finishes. If you are looking for a Gloss or Shaker style Fitted Kitchens in Essex we can create whatever you have in mind. Traditional or Contemporary, Inframe or Handleless at Simply Fitted Kitchens in Essex we strive to achieve your vision. We work closely with the top manufacturers of appliances throughout the industry and always offer appliances at trade prices. With an extensive work surface range we can compliment whatever style you may have in mind. We will create the kitchen of your dreams to suit your budget. Discover our projects Our Rooms page or on our Pinterest Page.