SIMPLY FITTED KITCHENS IN ESSEX
Creating Stunning Fitted Kitchens in Essex
Creating Beautiful Practical Fitted Kitchens in Essex to suit any budget
At Simply Fitted Kitchens in Essex we can create beautiful bespoke kitchens to suit your individual needs. With a stunning range of kitchen cabinets and work surfaces you can create a truly unique kitchen to suit your budget. Simply Fitted Kitchens Essex are an independent kitchen supplier and we offer a high quality personal, professional service.
We will assist you in every decision when it comes to your new kitchen. We know that practicality is key and when it comes to the heart of the home, the kitchen needs to not only work for you but to look amazing as well. If you are considering getting quotations for your new kitchen we offer a free no obligation design appointment. If you are looking for a fitted kitchen Essex then contact Simply Fitted Kitchens Essex today.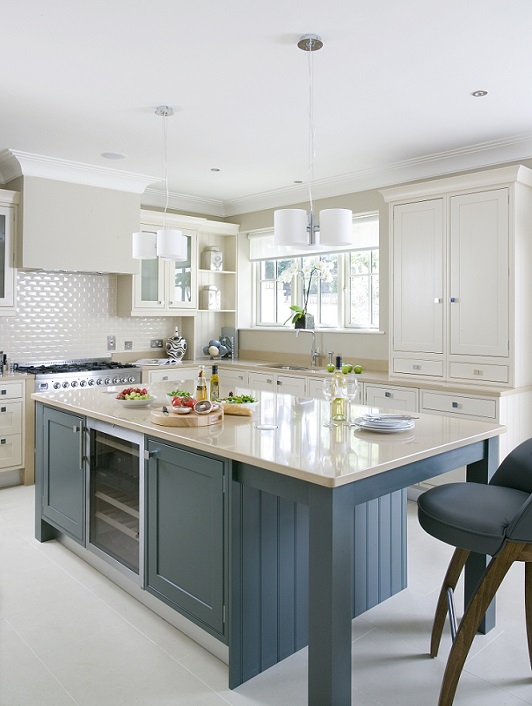 SIMPLY FITTED KITCHENS RANGE
We know that the kitchen is the heart of any home. Its where we tend to spend a lot of time. This is one of the main rooms in the house that people want to make changes in to suit their lifestyles and personalities. Our extensive range caters for all types of finishes. If you are looking for a Gloss or Shaker style Fitted Kitchens in Essex we can create whatever you have in mind. Traditional or Contemporary, Inframe or Handleless at Simply Fitted Kitchens in Essex we strive to achieve your vision. We work closely with the top manufacturers of appliances throughout the industry and always offer appliances at trade prices. With an extensive work surface range we can compliment whatever style you may have in mind. We will create the kitchen of your dreams to suit your budget. Discover our projects Our Rooms page or on our Pinterest Page.